The best machine technology guarantees TUBE-TEC quality.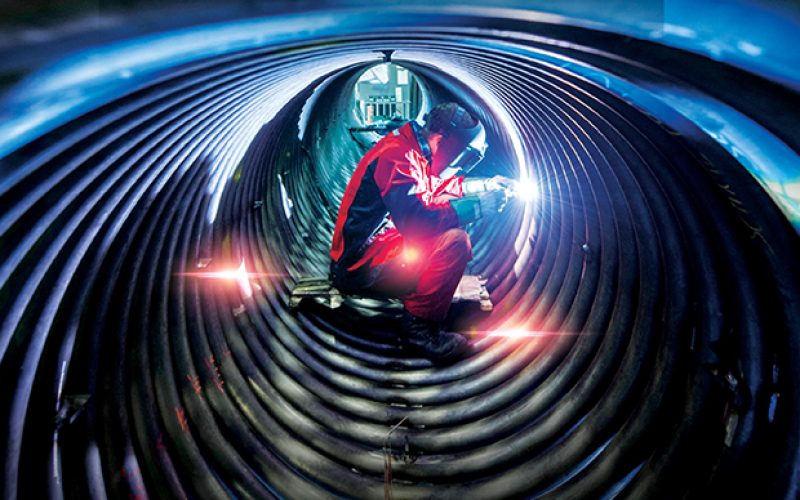 Therefore we are regularly renewing our machinery and guaranteeing partially and fully automated working processes.

Furthermore we are manufacturing demanding shapes, complex contours as well as single templates before going into serial production of laser cutting process.
We cut steel up to a thickness of 20 mm, stainless steel up to 12 mm and aluminum up to a thickness of 10 mm. Our machines are designed for sheet metal formats up to 3,000 x 1,500 mm.